CYBER WEEK BOGO SALE EXTENDED!!!

Weight Loss Your Way
Eat The Food You Love!

Satisfaction Guaranteed or Your Money Back

For less than $2 a day you can lose up to 19lbs and 5 inches
off your waist in your first 4 weeks!*

Weight Loss Your Way
Eat The Food You Love

Satisfaction Guaranteed or Your Money Back

For less than $2 a day you can lose up to 19lbs and 5 inches off your waist in your first 4 weeks!*

CLICK HERE TO WATCH THIS FIRST(AUDIO ON!)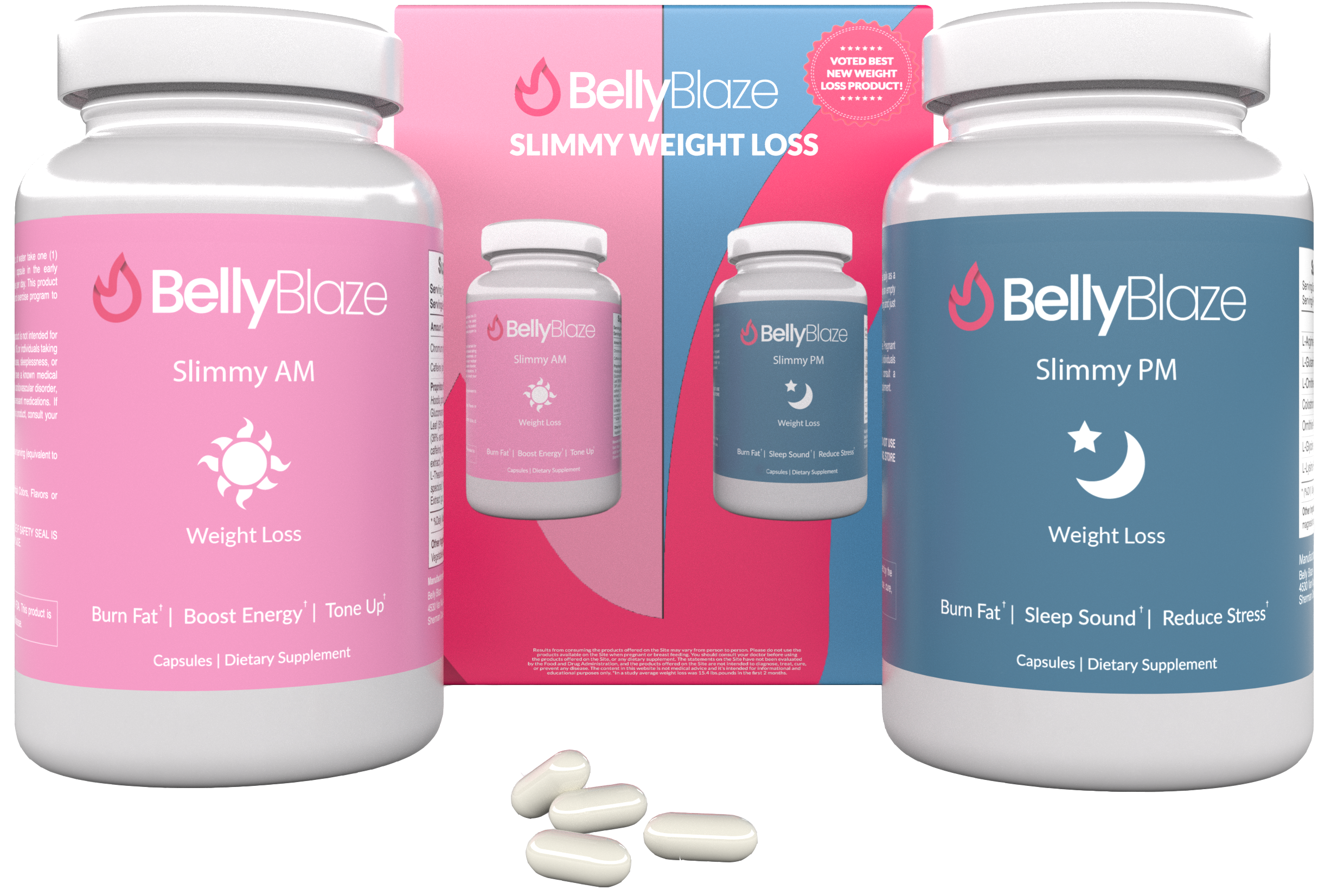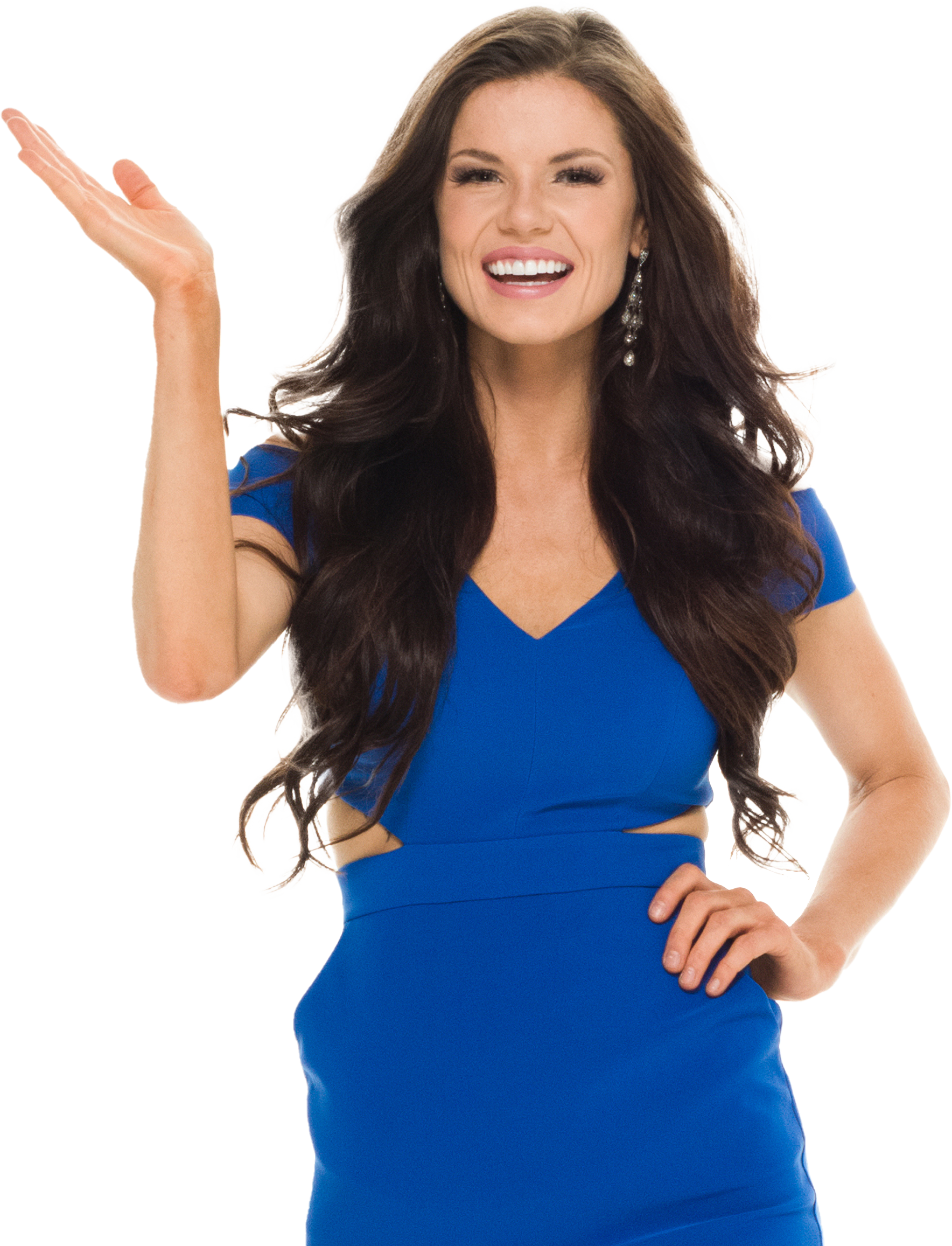 "I've tried other programs and this one has worked the best for me."
SURELY YOU'RE SICK AND TIRED OF THOSE EXTRA LBS?

Well...You Don't Have To Be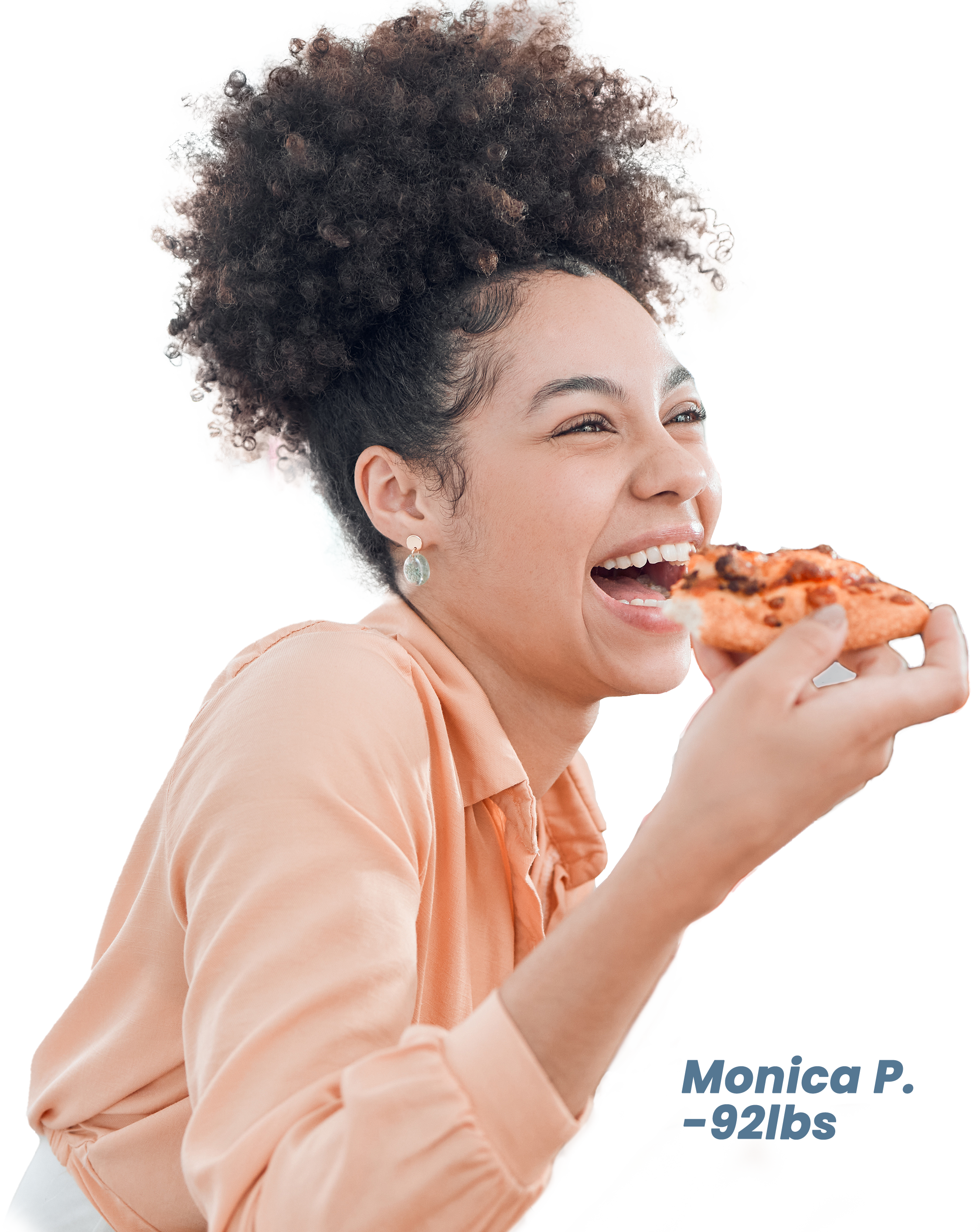 Do you feel like... you try to diet, but it's hard to stick with it and you don't see the results you want?

​Does it seem... you've tried out different programs and products with no success?

​Are you frustrated that... you want to lose weight but you don't have the time or energy to commit to a strict diet and exercise regimen?

​And when it comes down to it... are you sick and tired about feeling bad about your weight?
HERE ARE JUST A FEW OF THE BENEFITS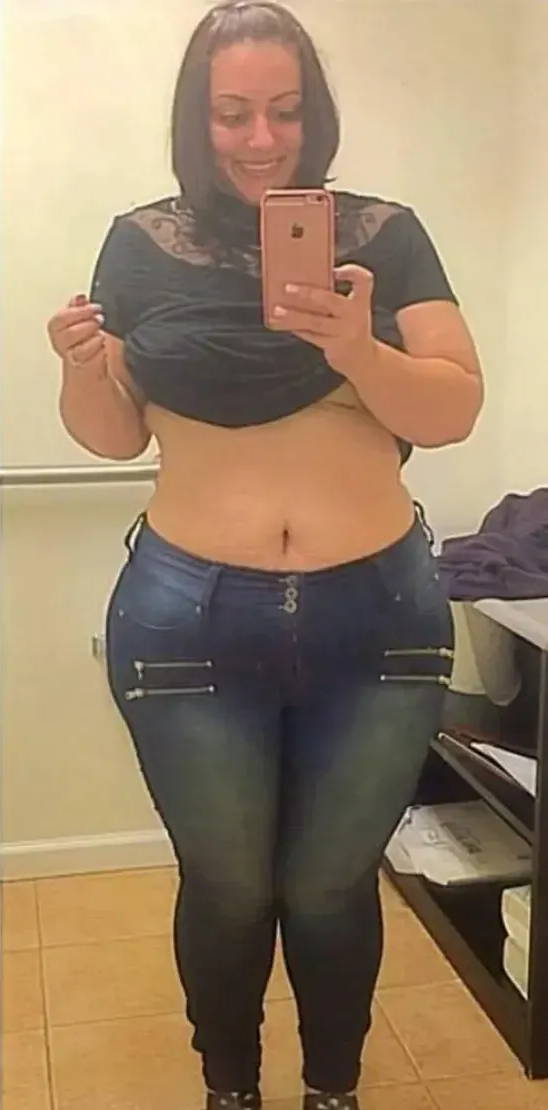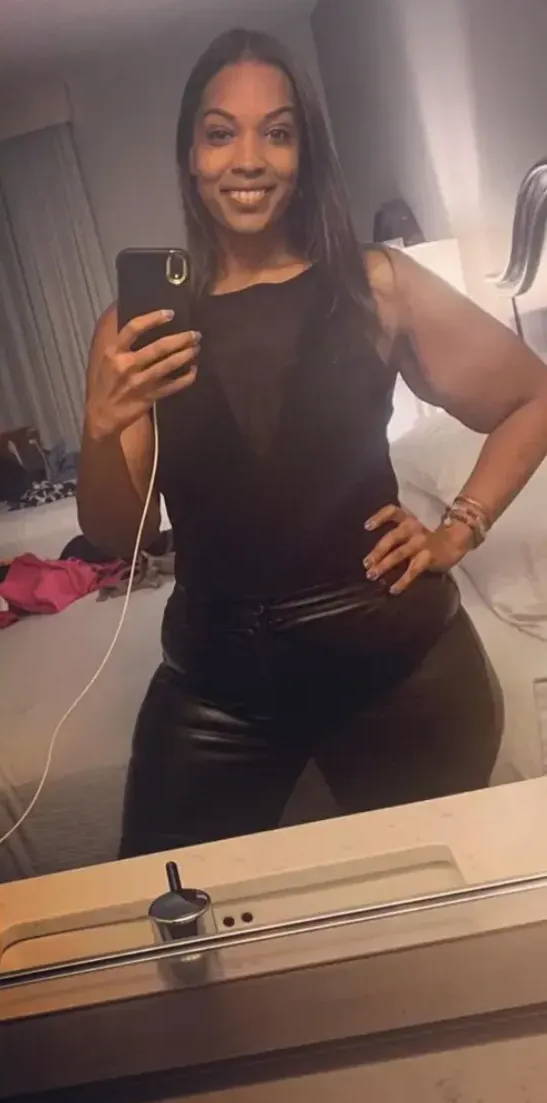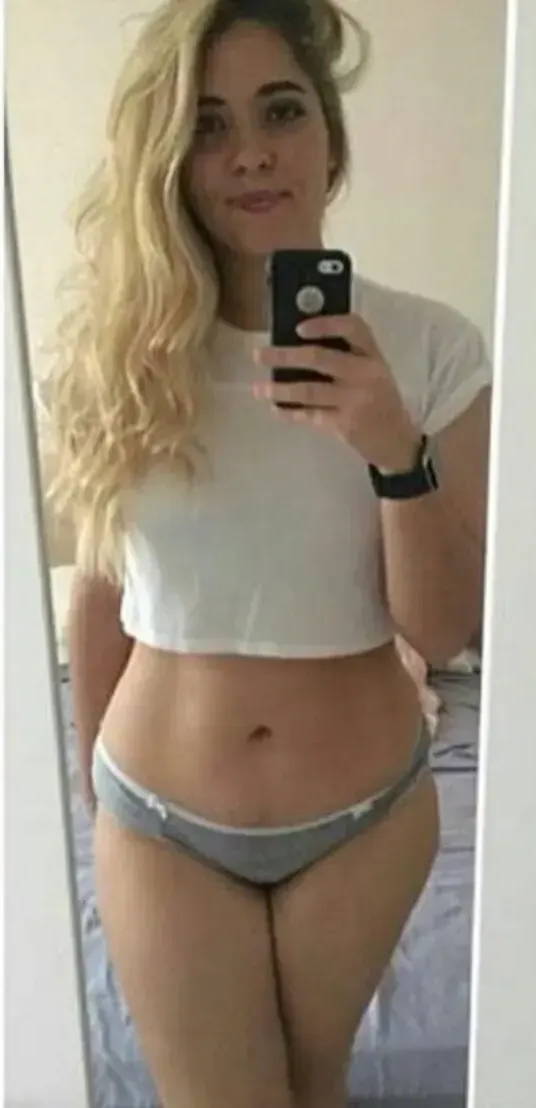 We've Uncovered A Secret Formula
That Almost Nobody Knows About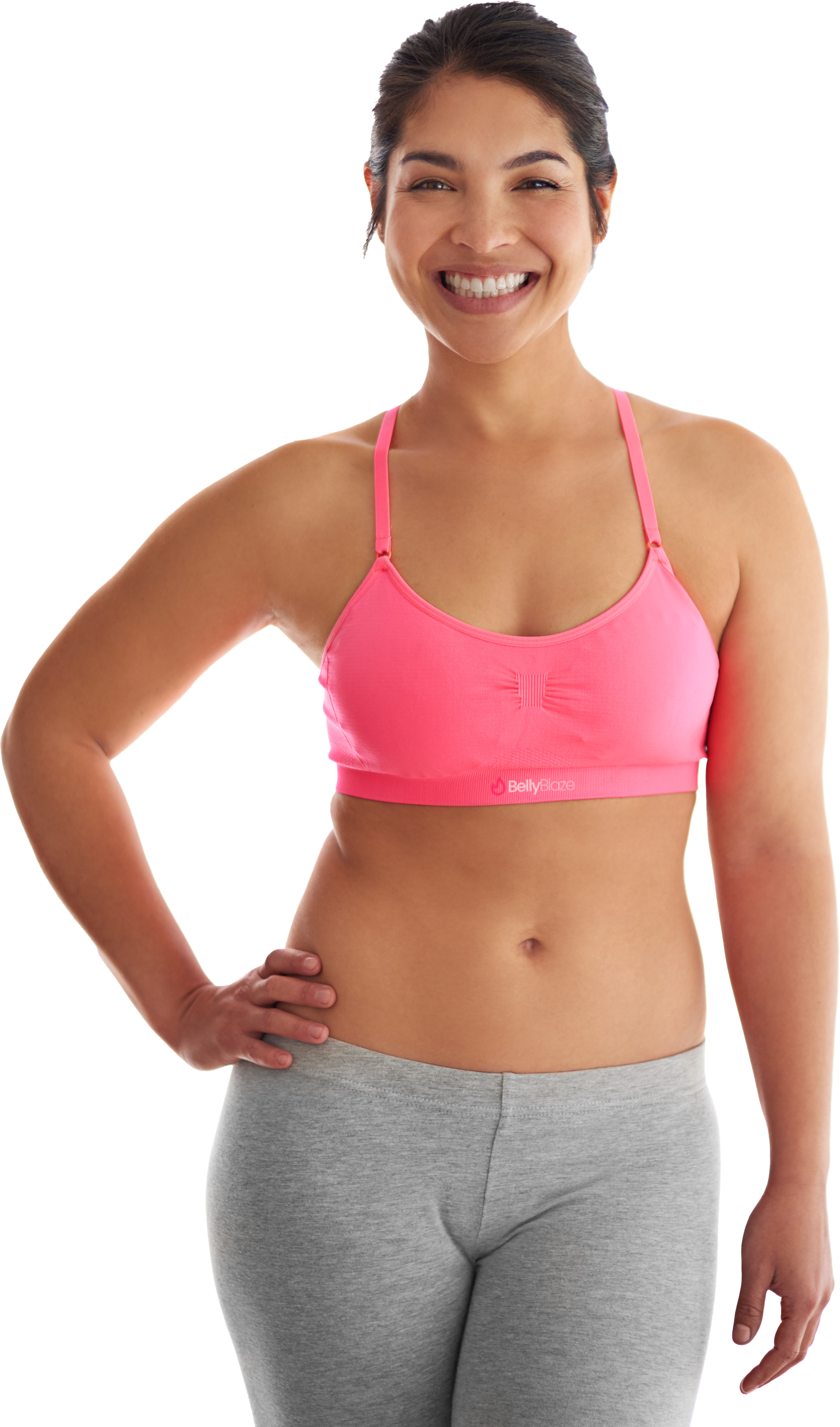 Ladies, are you tired of diets and workouts that don't seem to work? This is the diet pill you've been waiting for. Belly Blaze is here to help you finally achieve your weight loss goals.
But don't just take our word for it – listen to the thousands of women who have already achieved success . They were once in your shoes, feeling hopeless and frustrated, but they gave Belly Blaze a chance and it changed their lives forever.
Some women may be skeptical about weight loss supplements, but we want to address those concerns head-on. Our all-natural formula has been tested and proven to work, and we're proud to share real results from real women who have tried it.
And it's more than just a weight loss supplement – it's a revolution. Our unique formula, designed specifically for women, is packed with the perfect balance of ingredients to help you lose weight, boost your energy, and feel your best.
Don't just take our opinion, trust the experts and influencers who have endorsed Belly Blaze as the go-to weight loss supplement for women. And listen to the countless success stories from women who have finally found a weight loss solution that works for them.
So what are you waiting for?
Don't waste any more time on diets and workouts that don't work. Join the revolution today and transform your body and your life.
-Jess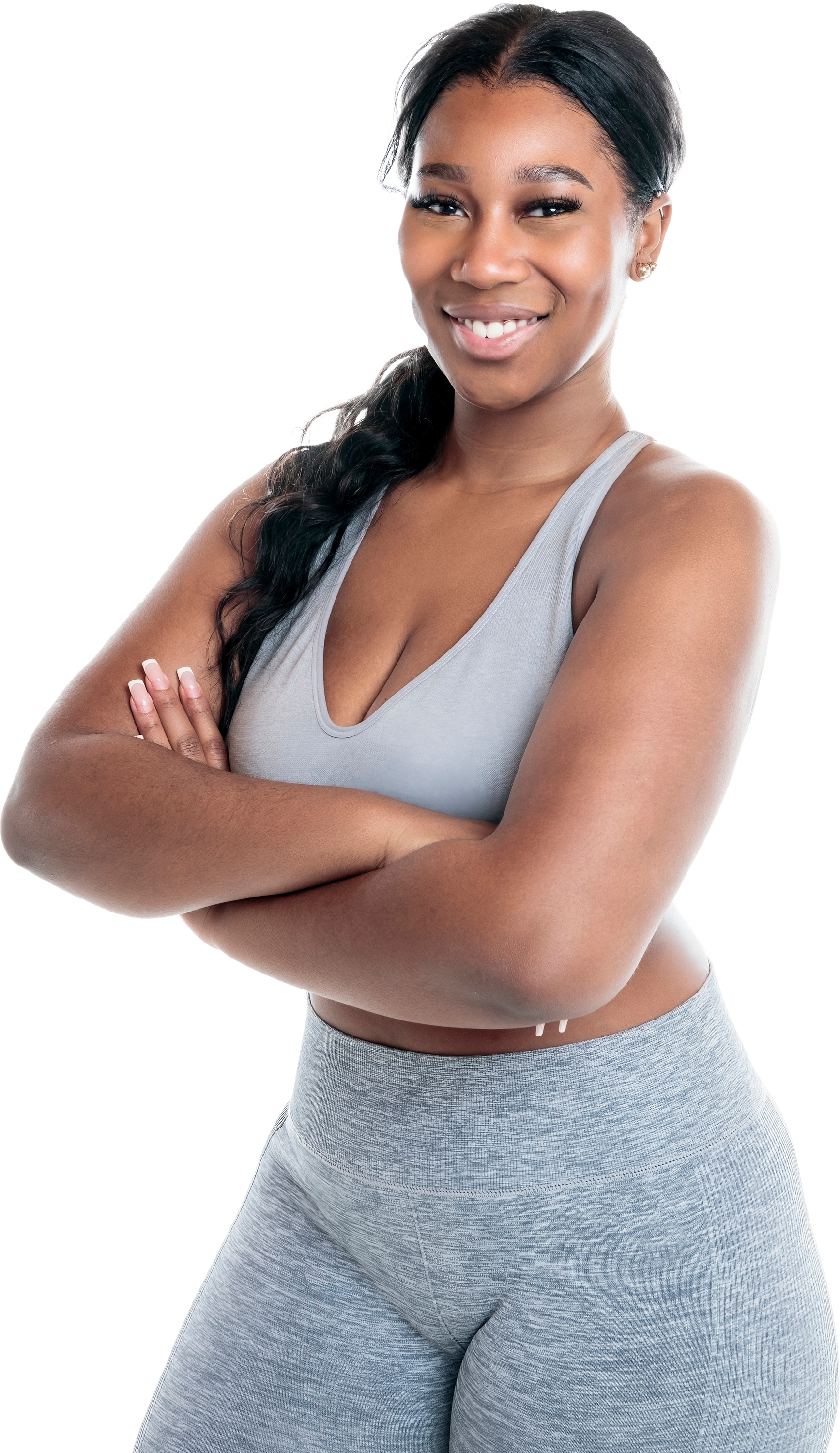 "I tried that other "miracle treatment" everyone
is talking about...this is better."
Our Customers Love Belly Blaze!
We Make Every Ingredient Count
Evidence shows that glucomannan provides weight loss at doses of 1-4 grams per day by promoting satiety and by blocking some calories from being absorbed in the body. Also, when taken before meals, glucomannan leads to weight loss by creating a feeling of fullness and reducing calorie intake.
Chromium is a mineral that enhances insulin, a hormone that's important for turning food into energy. Your body also needs it to store carbohydrates, fats, and proteins. Chromium suppresses your appetite, helps you burn more calories, cut your body fat, and boost your muscle mass.
L-theanine elevates levels of GABA, as well as serotonin and dopamine. These chemicals are known as neurotransmitters, and they work in the brain to regulate emotions, mood, concentration, alertness, and sleep, as well as appetite, energy, and other cognitive skills.
Cha de Bugre is a tree that is native to Brazil and can also be found in the tropical forests of Paraguay and Argentina. Cha de Bugre is a popular weight loss aid in Brazil and is also used to treat cellulite.
Maca is an adaptogenic herb that helps with increasing energy in the body. It has been harvested for over 2000 years high in the Andes Mountains of Peru between 12,000 and 14,000 feet in altitude. This natural stimulant helps speed up the metabolism.
Guarana contains caffeine, which aids weight loss by boosting metabolism. It has also been found to suppress genes that aid fat cell production and promote genes that slow it down.
Caffeine stimulates thermogenesis — one way your body generates heat and energy from digesting food. It also reduces feelings of hunger and your desire to eat. Caffeine also increases energy use even when you're at rest.
Green tea is beneficial for weight loss by helping the body's metabolism to be more efficient. Green tea contains caffeine and a type of flavonoid called catechin, which is an antioxidant. Research shows that both of these compounds speed up metabolism.
Pomegranates are rich in antioxidants, polyphenols and conjugated linolenic acid - all of which help you burn fat and boost your metabolism. Pomegranate also helps suppress your appetite.
Theobromine promotes wakefulness, lowers blood pressure, and improves blood flow, mood, and respiratory health. Theobromine should offer milder, longer-acting effects than caffeine.
Indian tribes chewed chunks of caralluma to keep from being hungry during a long hunt. These days it is used to decrease appetite for weight loss. It is also used to quench thirst and to increase endurance.
Clinical studies have shown banaba leaves inhibit adipogenesis and lipogenesis — the formation of fat cells and fat molecules, respectively.
Guggul has anti-inflammatory properties and helps with weight loss, acne, eczema, psoriasis, and arthritis. It has also been used to manage cholesterol and blood sugar levels.
L-arginine helps burn fat while retaining muscle mass. Therefore, by using fat as a source of energy, it boosts the overall body metabolism and helps in muscle mass formation.
L-Glutamine is an energy source for intestinal and immune cells. It also helps maintain the barrier between the intestines and the rest of your body and aids with proper growth of intestinal cells.
L-ornithine is an amino acid that helps remove bodily wastes and fatigue-causing metabolites in the muscles.
Bovine colostrum is used for boosting the immune system, healing injuries, repairing nervous system damage, and improving mood and sense of well-being.
Ornithine Alpha-Ketoglutarate
Ornithine ketoglutarate is a salt made from the amino acid ornithine and the glutamine precursor alpha-ketoglutarate. It is used to build muscle and increase muscle strength.
L-Glycine is an amino acid that assists the body to make important compounds, such as glutathione, creatine and collagen. This amino acid also improves sleep quality and heart health.
L-Lysine helps build collagen in the skin. Collagen is the structure responsible for your skin's elasticity and firmness.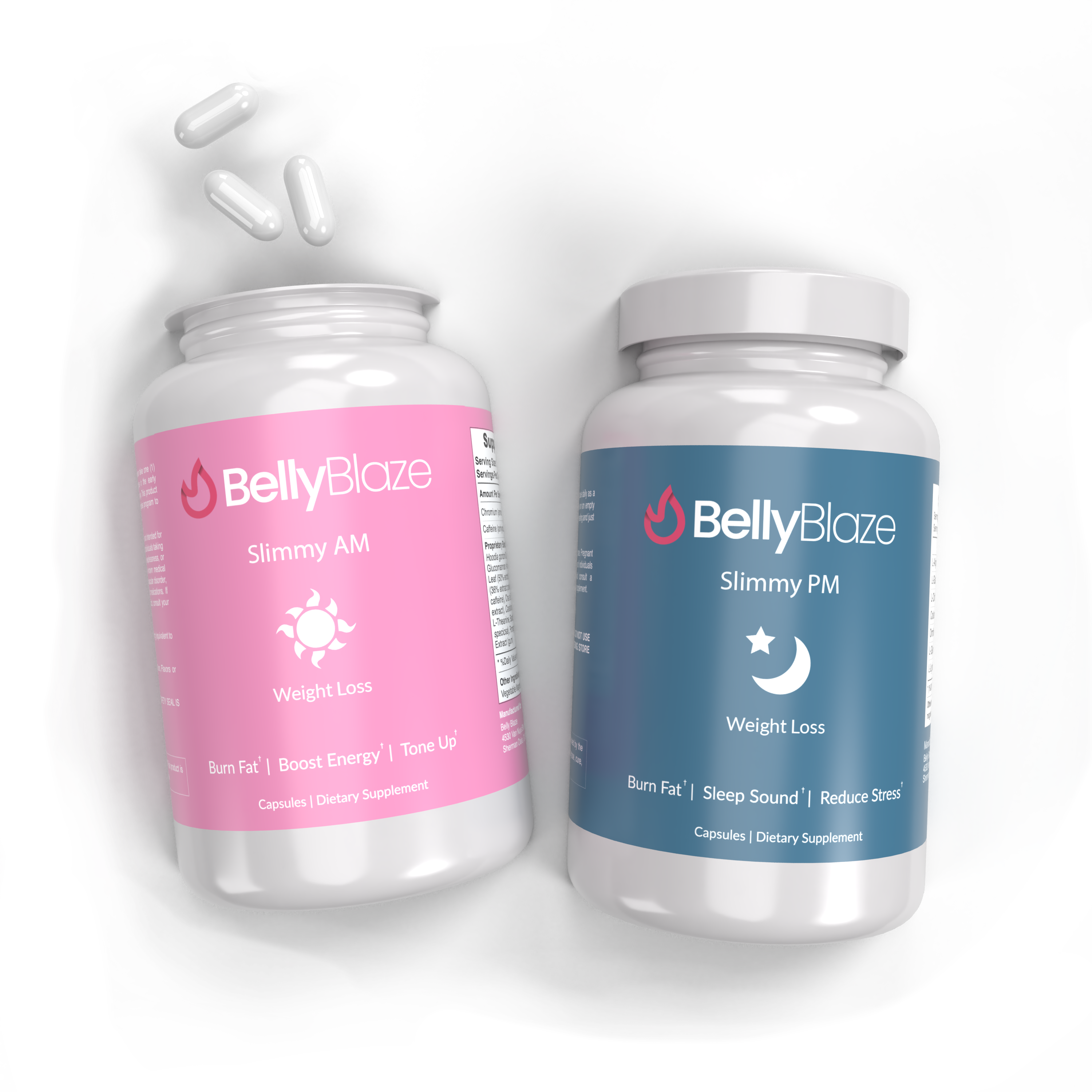 1 Month Supply
Only $54.99

That's only $1.83 per day!

That's less than a latte.

Would you spend less than $2 a day to lose the weight?

You'd actually be crazy not to ;)

BUT IF YOU ORDER RIGHT NOW

We will DOUBLE your order...
we'll also include our weight loss meditation program...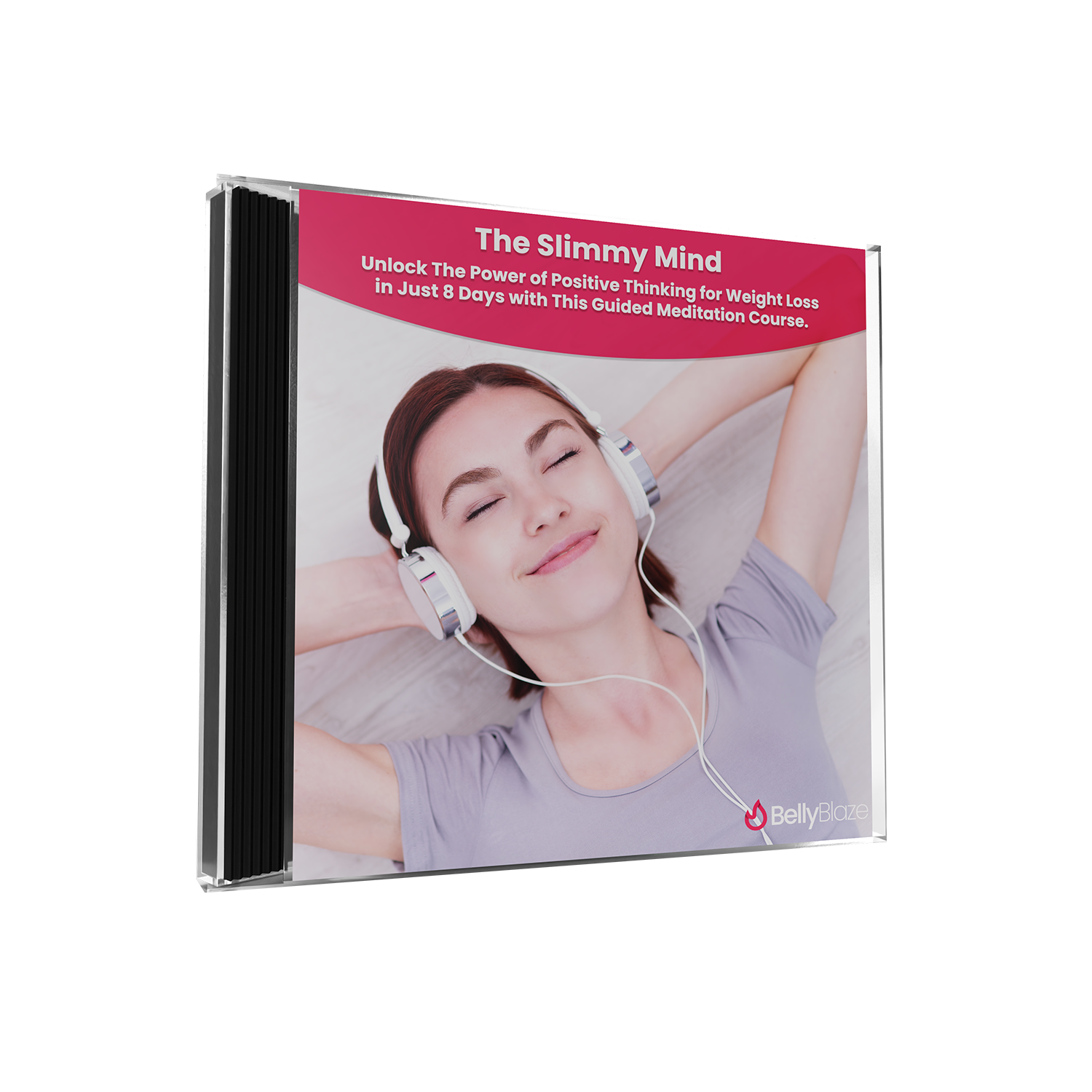 and we'll even throw in our book - 350 Simple & Delicious Low Carb Recipes...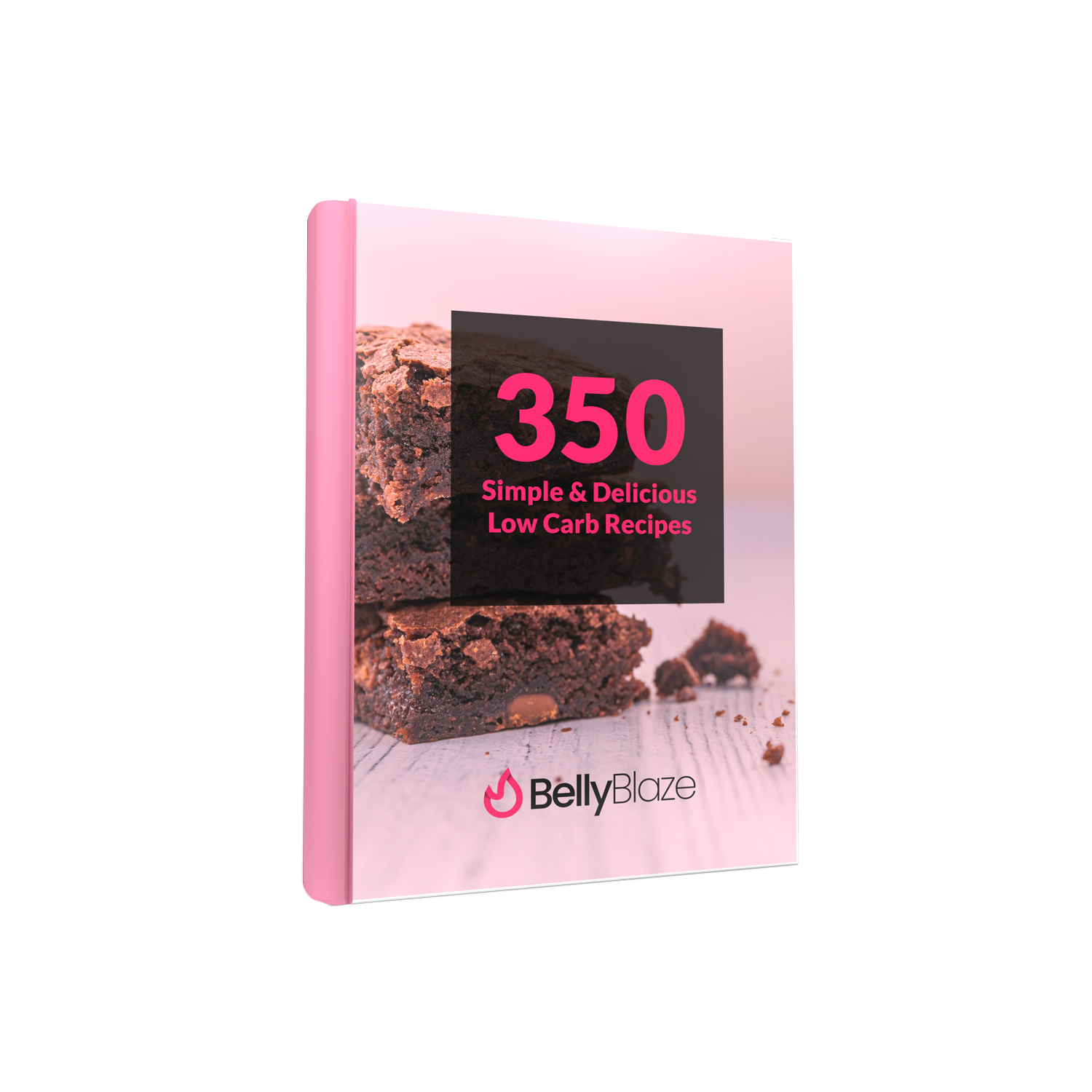 Everything you're going to get

| | |
| --- | --- |
| | |
| Belly Blaze Weight Loss For Women | |
| FREE Belly Blaze Weight Loss For Women | |
| FREE - Meditation Program | |
| FREE - 350 Simple & Delicious Low Carb Recipes Book | |


Thermogenics boost your metabolism and make it work harder, even while you're just chilling! Plus, they give you an energy kick, so you can power through your day like a boss. Pretty cool, right?

Take 1 capsule in the morning

Burns fat*
Improves energy*
Increase focus*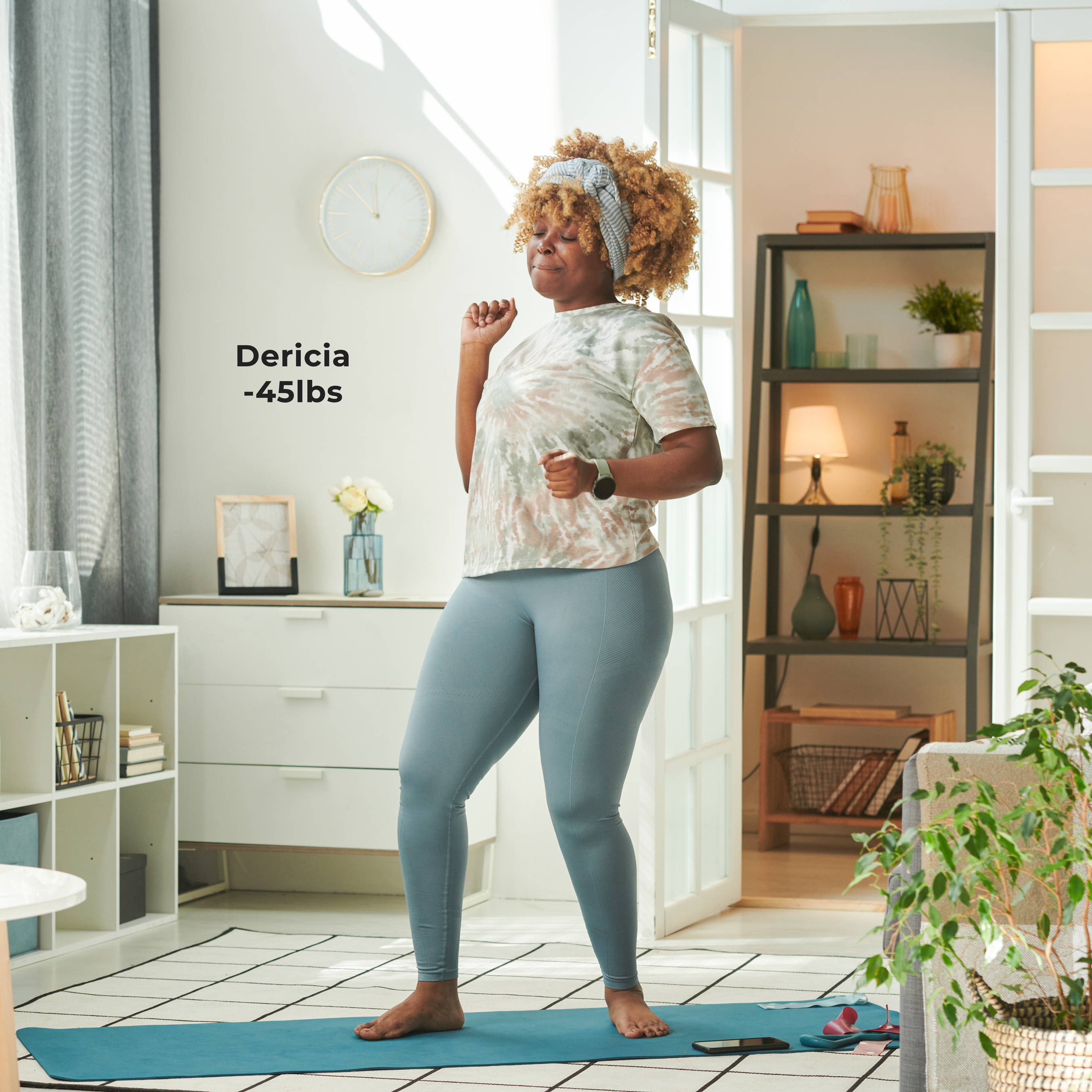 Burns fat while you sleep*
Reduces stress*
Helps with sleep*

Control hunger up to 5 hours!

Frequently Asked Questions
What is Belly Blaze and how does it help with weight loss?
Belly Blaze is a weight loss supplement formulated specifically for women. It's an all-natural formula that helps you lose weight, boost your energy, and feel your best. It works by boosting your metabolism, controlling hunger, and providing an energy kick.
How quickly can I expect to see results with Belly Blaze?
You can lose up to 19lbs and 5 inches off your waist in your first 4 weeks of using Belly Blaze. However, results may vary from person to person.*

How should Belly Blaze be taken for optimal results?
For optimal results, you should take one capsule of in the morning with food. The morning capsule helps burn fat, improves energy, and increases focus.

What are the main ingredients in Belly Blaze and how do they contribute to weight loss?
Belly Blaze contains a variety of all-natural ingredients including Glucomannan, Chromium, L-Arginine, L-Theanine, Caffeine, Maca Root, Green Tea Leaf, Guarana Seed, Pomegranate Fruit Powder, Theobromine, Cha de Bugre, Caralluma Fimbriata, Banaba Leaf, GuggulMac, L-Glutamine, L-Ornithine, Colostrum Powder, Ornithine Alpha-Ketoglutarate, L-Glycine, and L-Lysine. These ingredients work together to promote satiety, block calorie absorption, boost metabolism, and provide energy.
Are there any side effects associated with taking Belly Blaze?
Most women do not experience any side effects. However, as with any supplement, it's recommended to consult with a healthcare professional before starting any new regimen.

Can Belly Blaze be taken in conjunction with other diet and exercise programs?
Yes, Belly Blaze can be used alongside other diet and exercise programs. It's designed to complement a healthy lifestyle and help you achieve your weight loss goals.

What is the cost of Belly Blaze and are there any discounts or promotions available?
A one-month supply costs $54.99. If you order now, we will double your order for free and include a weight loss meditation program and a book of 350 Simple & Delicious Low Carb Recipes at no extra cost.

Are there any restrictions or precautions for taking Belly Blaze, such as during pregnancy or breastfeeding?
We advise not to use the products when pregnant or breastfeeding. It's always recommended to consult your doctor before using any dietary supplement.

What have been the experiences of other customers who have used Belly Blaze?



Choosing a selection results in a full page refresh.
Press the space key then arrow keys to make a selection.